September 6, 2016
Verastem to Present at Rodman & Renshaw 18th Annual Global Investment Conference
BOSTON--(BUSINESS WIRE)--Sep. 6, 2016-- Verastem, Inc. (NASDAQ:VSTM), focused on discovering and developing drugs to treat cancer, today announced that the company will present at the Rodman & Renshaw 18th Annual Global Investment Conference on Tuesday, September 13th at 10:25 AM Eastern Time at The Lotte New York Palace Hotel.
A live audio webcast of the presentation will be available on the company's website at www.verastem.com. An archived presentation will be available for 90 days.
About Verastem, Inc.
Verastem, Inc. (NASDAQ:VSTM) is a biopharmaceutical company focused on discovering and developing drugs to improve outcomes for patients with cancer. Our product candidates utilize a multi-faceted approach to treat cancer by reducing cancer stem cells, enhancing anti-tumor immunity, and modulating the local tumor microenvironment. Our most advanced clinical product candidates are the Focal Adhesion Kinase inhibitors, VS-6063 and VS-4718, and the dual PI3K/mTOR inhibitor, VS-5584. For more information, please visit www.verastem.com.
View source version on businesswire.com: http://www.businesswire.com/news/home/20160906005306/en/
Source: Verastem, Inc.
Verastem, Inc.
Brian Sullivan, 781-292-4214
bsullivan@verastem.com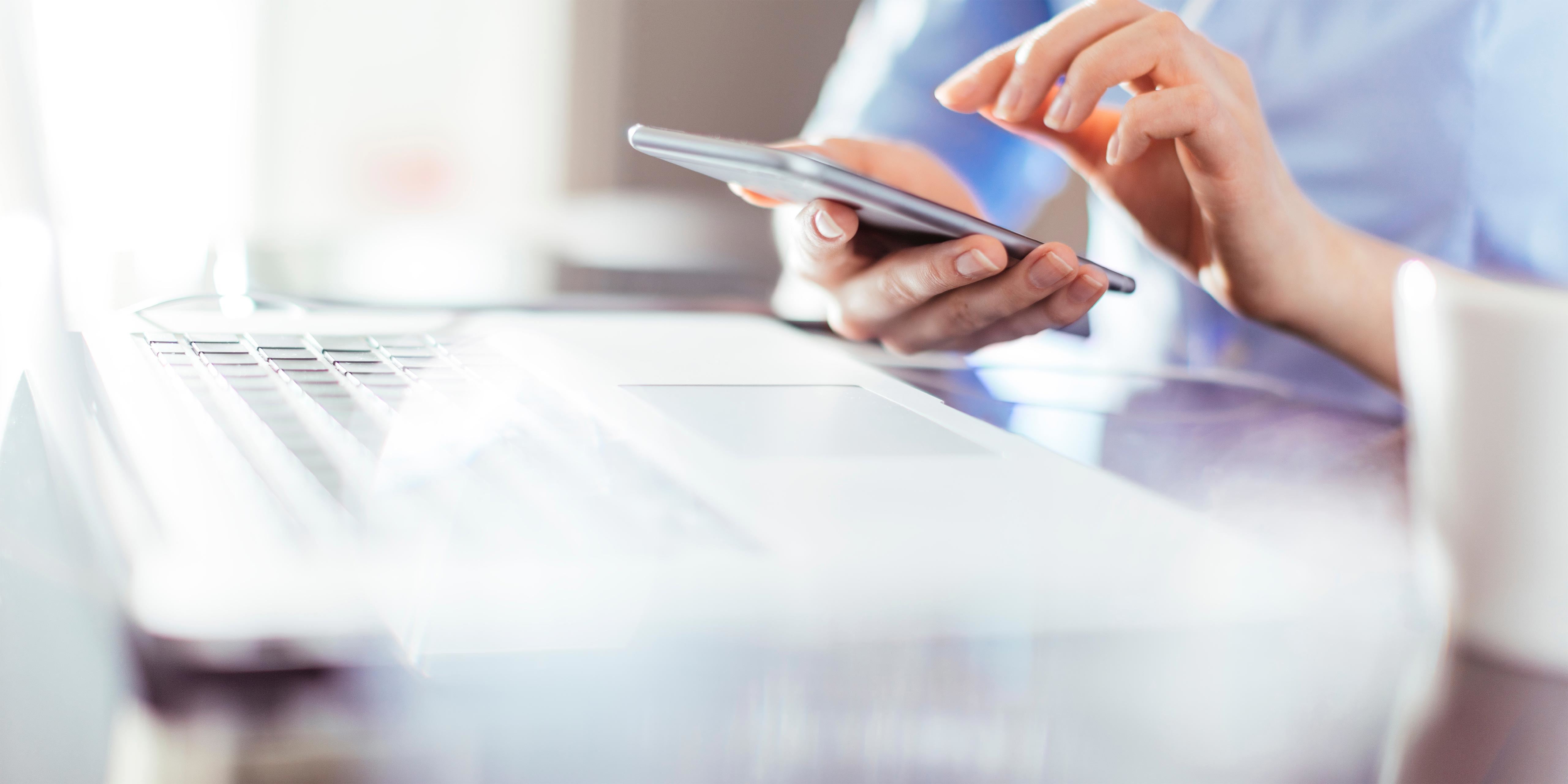 E-mail Alerts
You may automatically receive Verastem Oncology™ financial information by e-mail. To choose your options for e-mail notification, please enter your e-mail address below and click Submit. On the next page you will be able to choose from the following options:


•

•

•

•

•


To change your e-mail options at any time, re-enter your e-mail address and click Submit, then adjust your form entries.