June 1, 2016
Verastem to Present at Upcoming Investor Conferences
BOSTON--(BUSINESS WIRE)--Jun. 1, 2016-- Verastem, Inc. (NASDAQ:VSTM), focused on discovering and developing drugs to treat cancer, today announced that the company will present at the following upcoming investor conferences:
The Jefferies 2016 Healthcare Conference on Thursday, June 9 at 9:30 a.m. ET at the Grand Hyatt in New York City
The JMP Securities Life Sciences Conference on Wednesday, June 22 at 10:00 a.m. ET at the St. Regis in New York City
The company will also participate in the 2016 Citi European Healthcare Conference being held June 21-22 at Stirling Square in London.
Live audio webcasts of the presentations will be available on the company's website at www.verastem.com. Archived presentations will be available for 90 days.
About Verastem, Inc.
Verastem, Inc. (NASDAQ:VSTM) is a biopharmaceutical company focused on discovering and developing drugs to improve outcomes for patients with cancer. Our product candidates utilize a multi-faceted approach to treat cancer by reducing cancer stem cells, enhancing anti-tumor immunity, and modulating the local tumor microenvironment. Our most advanced clinical product candidates are the Focal Adhesion Kinase inhibitors, VS-6063 and VS-4718, and the dual PI3K/mTOR inhibitor, VS-5584. For more information, please visit www.verastem.com.
View source version on businesswire.com: http://www.businesswire.com/news/home/20160601005438/en/
Source: Verastem, Inc.
Verastem, Inc.
Brian Sullivan, 781-292-4214
bsullivan@verastem.com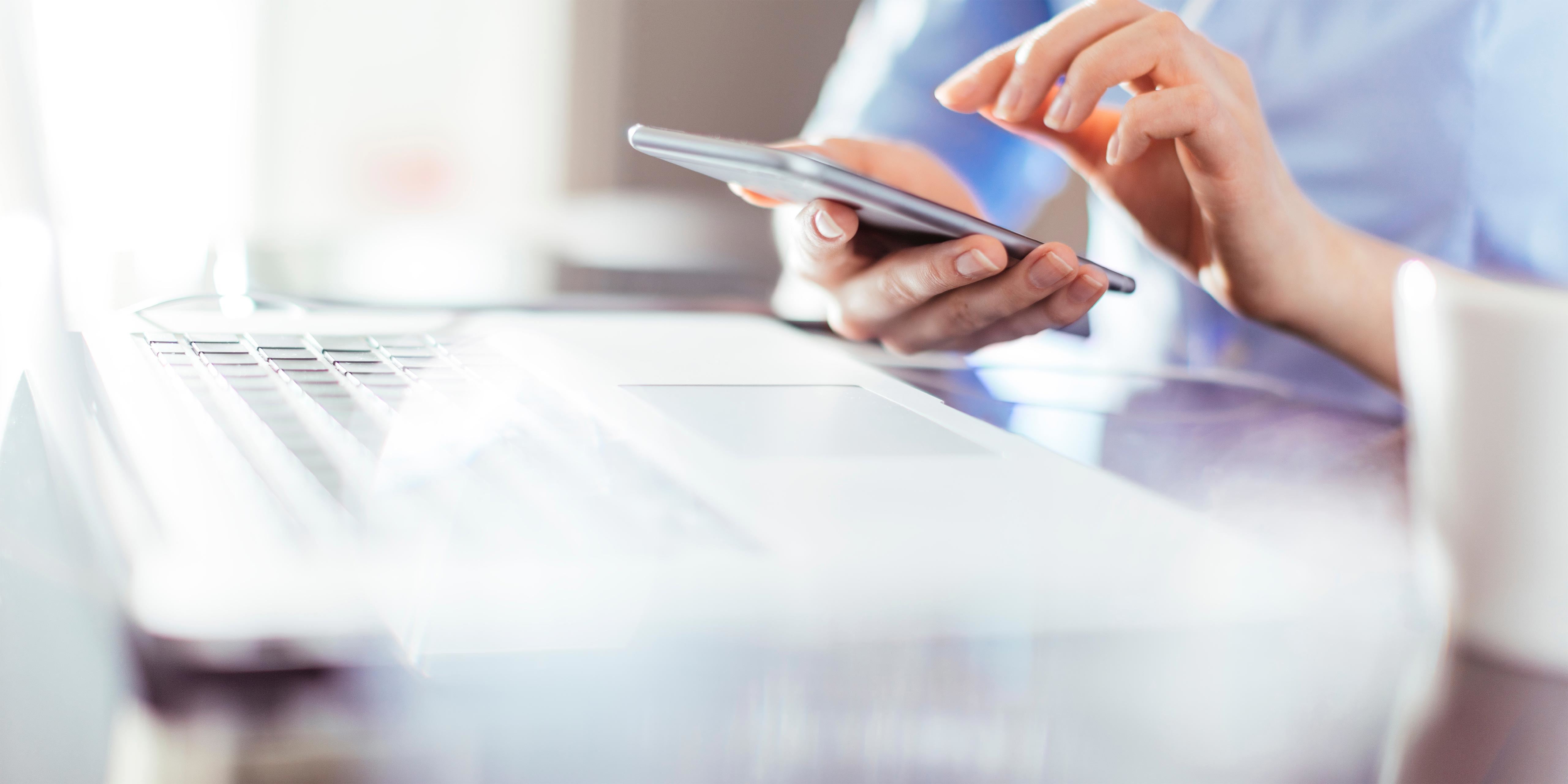 E-mail Alerts
You may automatically receive Verastem Oncology™ financial information by e-mail. To choose your options for e-mail notification, please enter your e-mail address below and click Submit. On the next page you will be able to choose from the following options:


•

•

•

•

•


To change your e-mail options at any time, re-enter your e-mail address and click Submit, then adjust your form entries.