Committee Charters

Nominating and Corporate Governance Committee
Compensation Committee
Audit Committee
Governance Documents

Corporate Governance Guidelines
Code of Business Conduct and Ethics
Insider Trading Policy
Below is a summary of our committee structure and membership information. To read more about any of the committees, click on committee names in the chart below.

Chairperson

Member

Financial Expert

Lead Director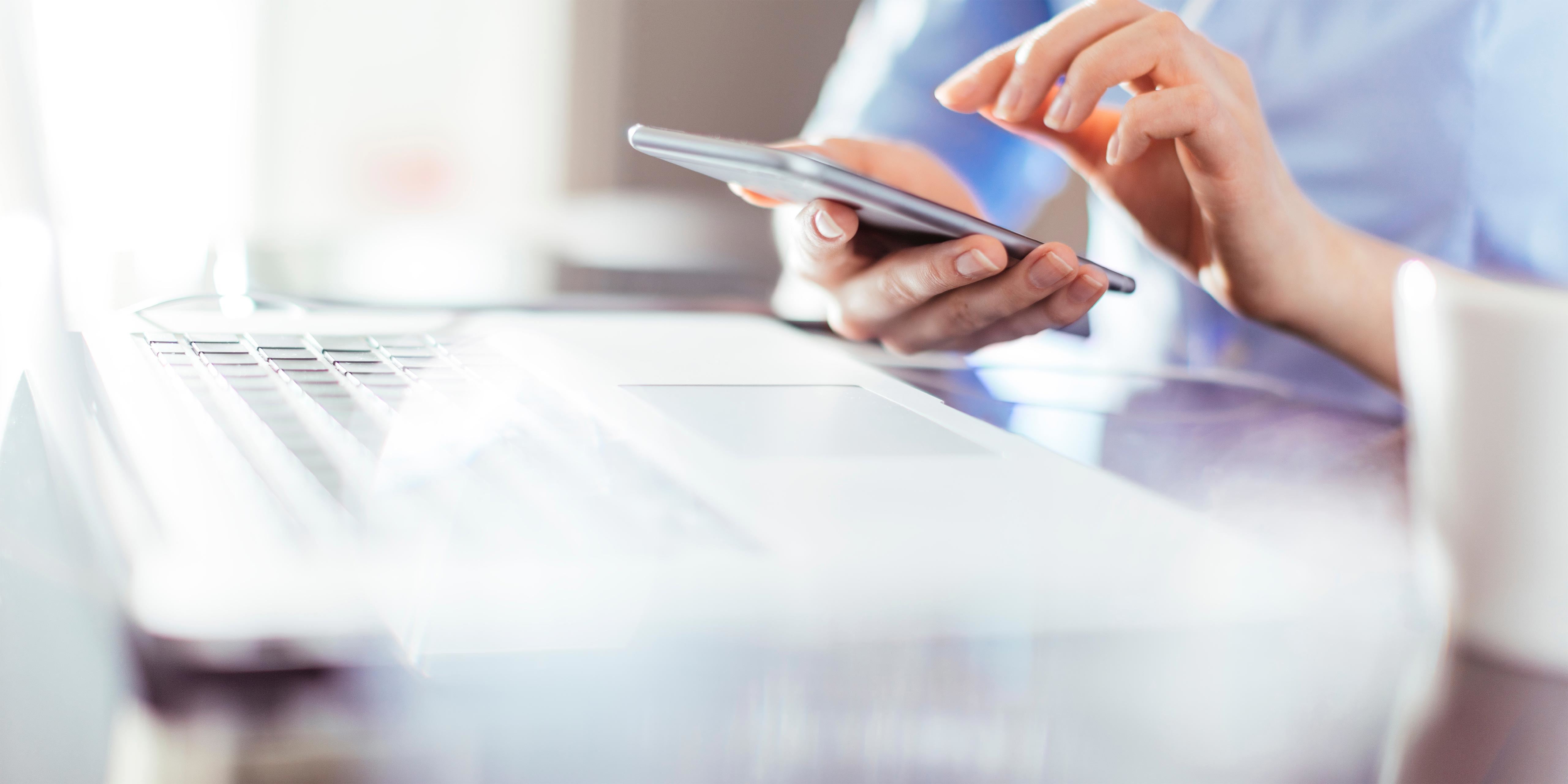 E-mail Alerts
You may automatically receive Verastem Oncology™ financial information by e-mail. To choose your options for e-mail notification, please enter your e-mail address below and click Submit. On the next page you will be able to choose from the following options:


•

•

•

•

•


To change your e-mail options at any time, re-enter your e-mail address and click Submit, then adjust your form entries.