Gina Consylman
Ms. Consylman currently serves as Senior Vice President and Chief Financial Officer of Ironwood Pharmaceuticals, Inc., a commercial biotech company, where she oversees the finance, planning, accounting, tax, treasury and insurance functions. Prior to joining Ironwood, Gina was Vice President, Corporate Controller and Principal Accounting Officer of Analogic Corporation, a healthcare and security technology solutions company, where she led the company's global accounting and treasury teams. Prior to Analogic, Gina held senior level accounting and corporate controller positions at Biogen Inc. and Varian Semiconductor Equipment Associates, Inc. (acquired by Applied Materials, Inc.). She began her career in public accounting at Ernst & Young LLP. Ms. Consylman holds a Bachelor of Science degree in accounting from Johnson & Wales University, a Master of Science degree in taxation from Bentley University, and is a Certified Public Accountant.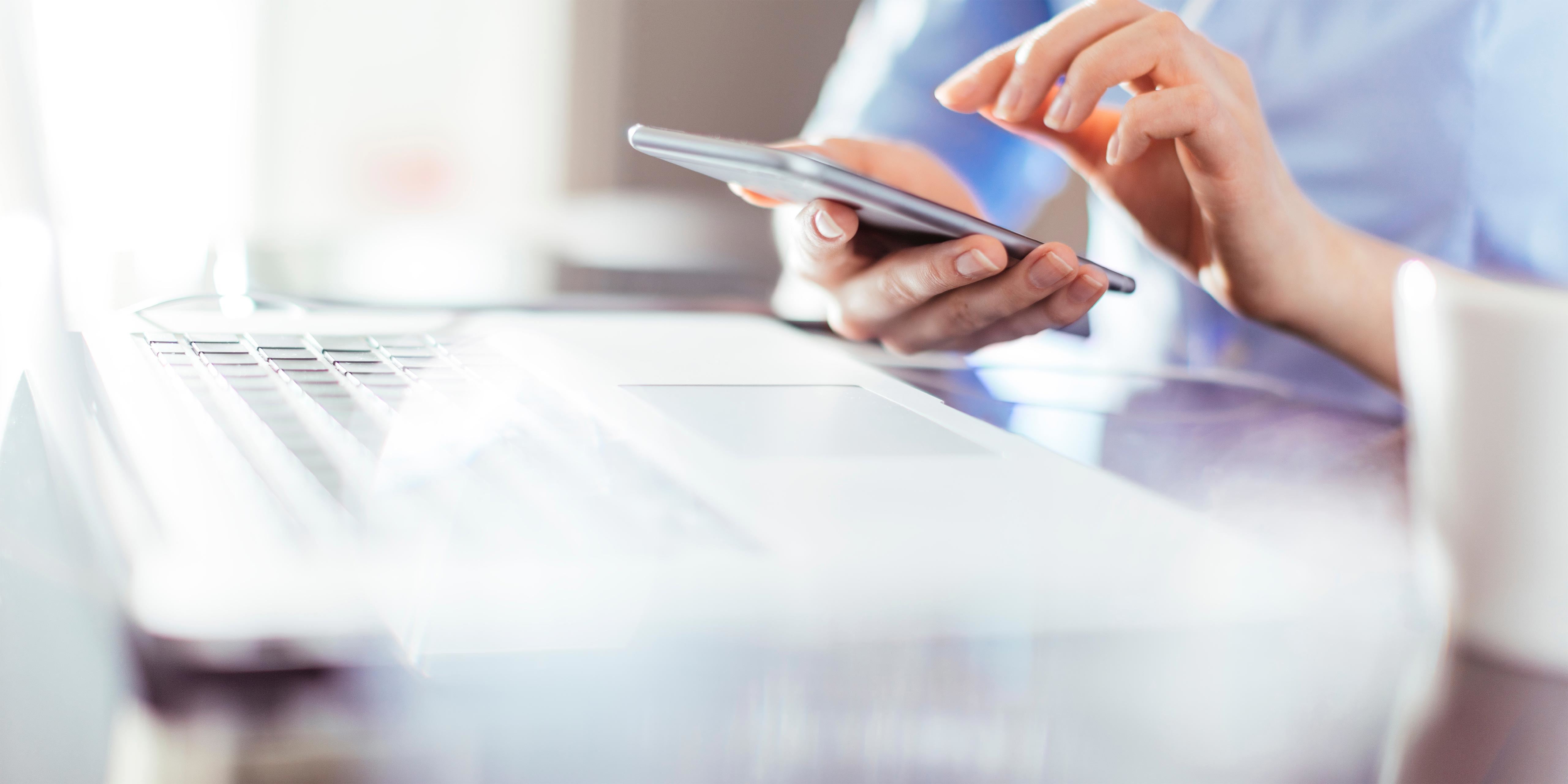 E-mail Alerts
You may automatically receive Verastem Oncology™ financial information by e-mail. To choose your options for e-mail notification, please enter your e-mail address below and click Submit. On the next page you will be able to choose from the following options:


•

•

•

•

•


To change your e-mail options at any time, re-enter your e-mail address and click Submit, then adjust your form entries.