Brian Stuglik, R.Ph.
Brian Stuglik is a founding member of Proventus Health Solutions and has over 3 decades of experience in US and International pharmaceutical development, product strategy, and commercialization. Proventus Health Solutions helps biotech companies integrate development and commercial considerations into a unified approach. He most recently served as Vice President and Chief Marketing Officer for the Oncology Global Marketing Division at Eli Lilly and Company. Brian was instrumental in developing the Oncology division of Eli Lilly and Company with the launch of GEMZAR and had subsequent success in developing and launching several other products, including ALIMTA, ERBITUX, and CYRAMZA. In addition, Brian has extensive experience in early drug development, new product planning and business development. Brian earned his Bachelor of Science in Pharmacy from Purdue University and holds memberships in the American Society of Clinical Oncology, the American Association for Cancer Research, and the International Association for the Study of Lung Cancer.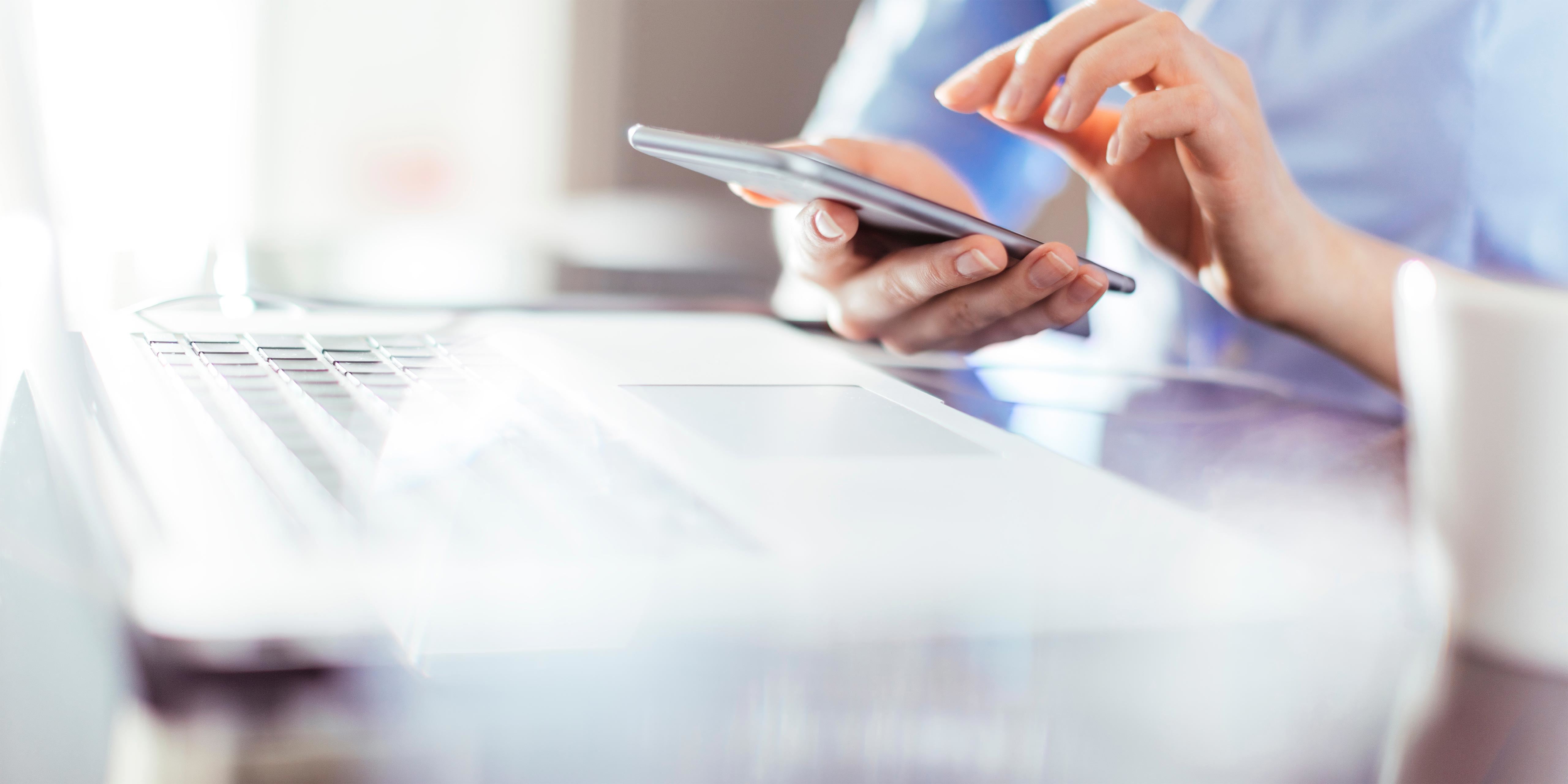 E-mail Alerts
You may automatically receive Verastem Oncology™ financial information by e-mail. To choose your options for e-mail notification, please enter your e-mail address below and click Submit. On the next page you will be able to choose from the following options:


•

•

•

•

•


To change your e-mail options at any time, re-enter your e-mail address and click Submit, then adjust your form entries.