Bruce Wendel
Bruce Wendel currently serves as Chief Strategic Officer of Hepalink USA, the U.S. subsidiary of Shenzhen Hepalink Pharmaceutical Company. Prior to Hepalink, Mr. Wendel served as Vice Chairman and Chief Executive Officer at Abraxis BioScience, LLC where he oversaw the development and commercialization of Abraxane®. He also led the negotiations that culminated in the acquisition of Abraxis by Celgene in a deal valued at over $2.9 billion. Prior to Abraxis, Mr. Wendel served in business and corporate development roles of increasing responsibility at American Pharmaceutical Partners, IVAX Corporation and Bristol-Myers Squibb. He began his 14 years with Bristol-Myers Squibb as in-house counsel before shifting to global business and corporate development. He currently serves as a director of ProMetic Life Sciences Inc. Mr. Wendel earned a juris doctorate degree from Georgetown University Law School, and a B.S. from Cornell University.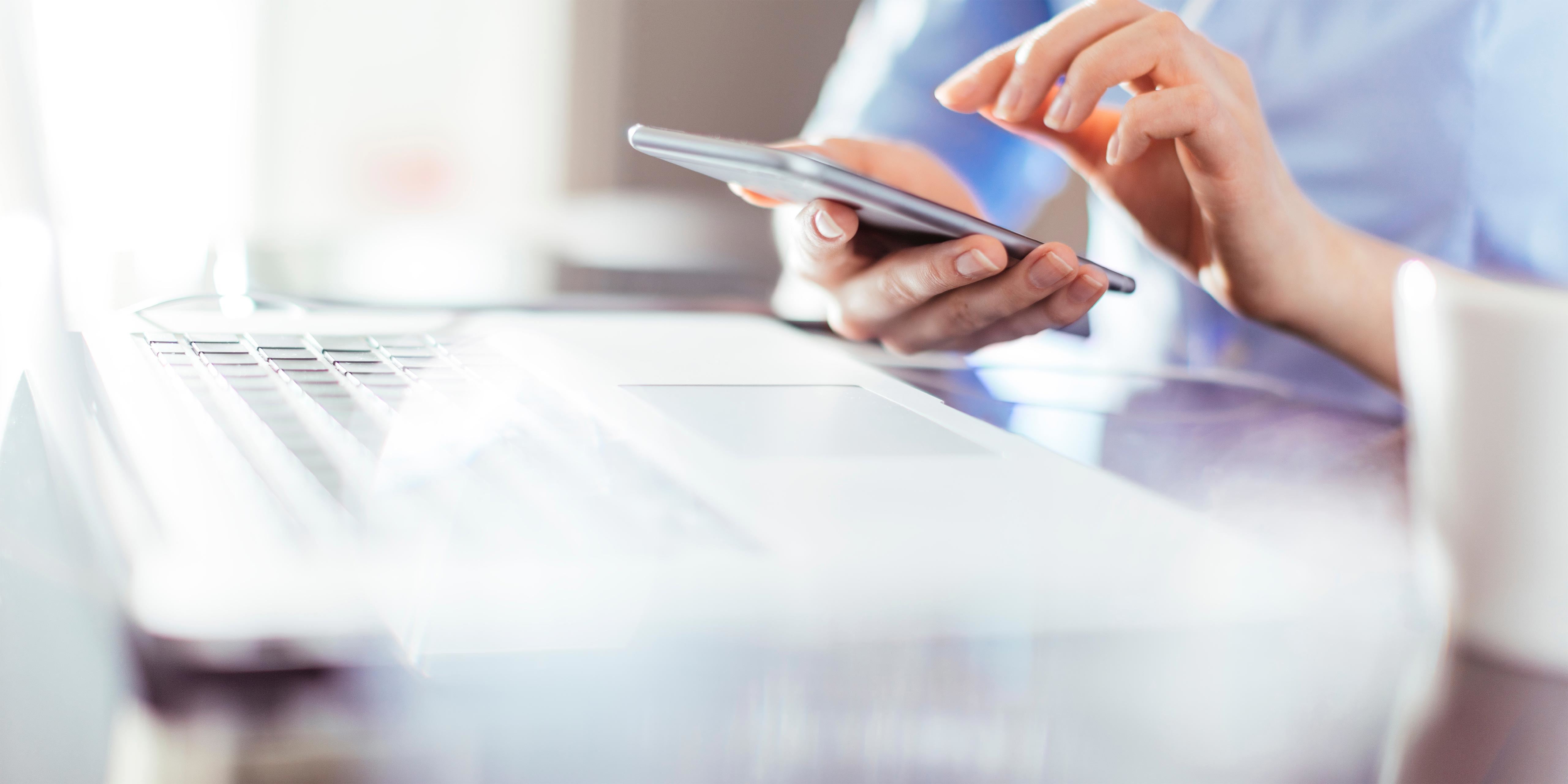 E-mail Alerts
You may automatically receive Verastem Oncology™ financial information by e-mail. To choose your options for e-mail notification, please enter your e-mail address below and click Submit. On the next page you will be able to choose from the following options:


•

•

•

•

•


To change your e-mail options at any time, re-enter your e-mail address and click Submit, then adjust your form entries.