Timothy Barberich
Mr. Barberich founded Sepracor, Inc. a publicly-traded, fully integrated research pharmaceutical company, in 1984 and served as CEO and Chairman for more than 20 years. Under his leadership at Sepracor, revenues grew to more than a billion dollars as the company partnered and commercialized a number of successful products, including Allegra®, Clarinex®, Lunesta® and Xopenex®. In 2009, Sepracor, now known as Sunovion, was acquired by Dainippon Sumitomo to form one of the largest Japanese-based global pharmaceutical companies. Prior to founding Sepracor, Mr. Barberich spent 10 years as a senior executive at Millipore Corporation, a major supplier of research tools to the life sciences industry. He also served on the Board of Trustees of Boston Medical Center and the Pharmaceutical Research and Manufacturers' Association. Mr. Barberich is a graduate of Kings College and holds a Bachelor of Science degree in Chemistry.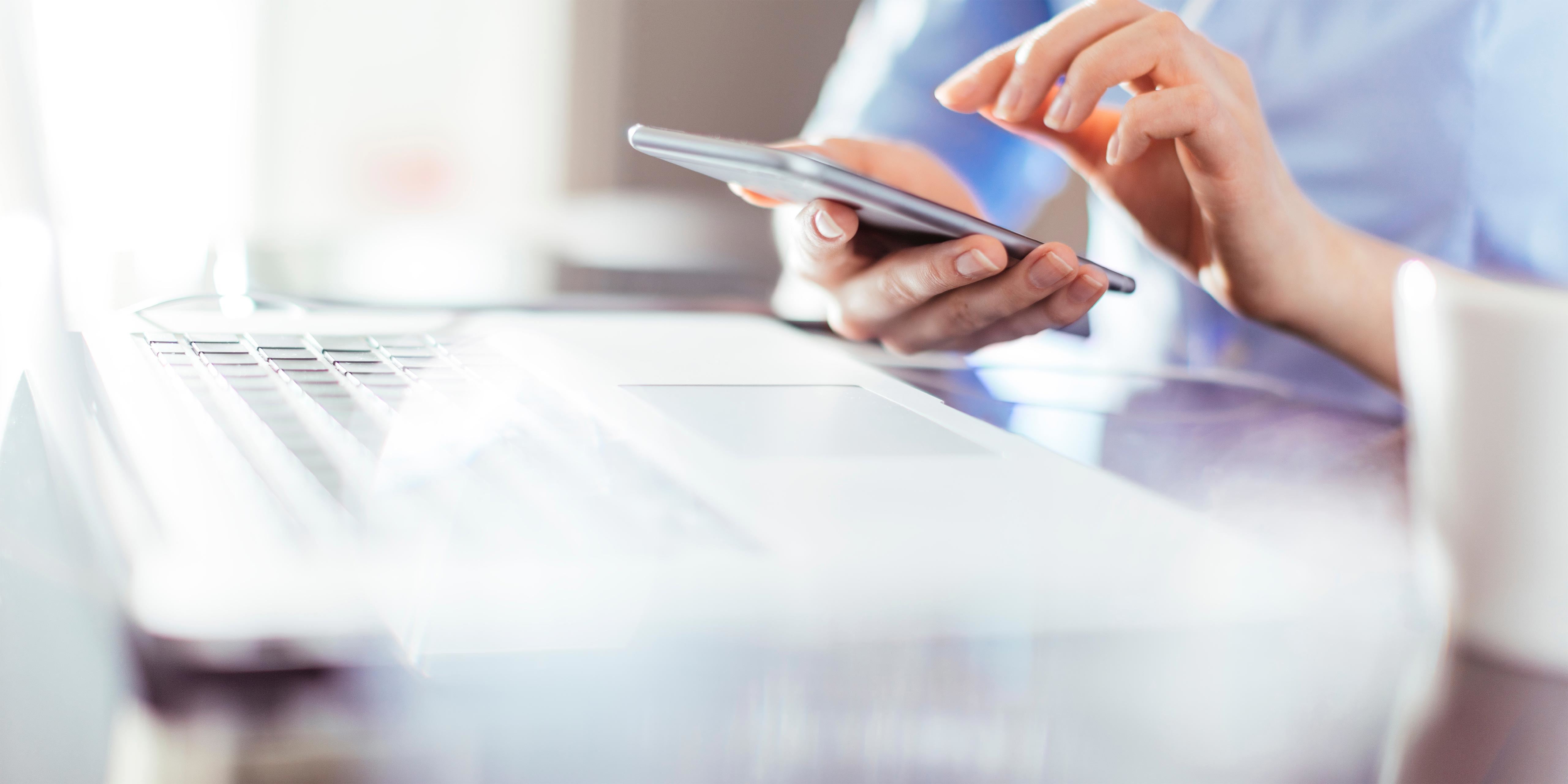 E-mail Alerts
You may automatically receive Verastem Oncology™ financial information by e-mail. To choose your options for e-mail notification, please enter your e-mail address below and click Submit. On the next page you will be able to choose from the following options:


•

•

•

•

•


To change your e-mail options at any time, re-enter your e-mail address and click Submit, then adjust your form entries.