Alison Lawton
Ms. Lawton has more than 30 years of global pharmaceutical and biotechnology experience. Recently, Ms. Lawton served as the Chief Operating Officer of OvaScience. Prior to that, she was at Genzyme for 21 years where she held several senior roles including Senior Vice President and General Manager of the Biosurgery Business and Senior Vice President of Global Market Access, and led global functional organizations including Regulatory Affairs and Corporate Quality Systems, Policy Programs, Health Outcomes and Strategic Pricing, Patient Safety and Risk Management and BMRA Process Excellence and Training. Earlier in her career, Ms. Lawton spent 8 years in the UK at Parke-Davis. Ms. Lawton currently serves on the Board of Directors of CoLucid Pharmaceuticals and serves as a consultant to Aura Biosciences and X4 Pharmaceuticals. Ms. Lawton received her BSc in Pharmacology at Kings College in London.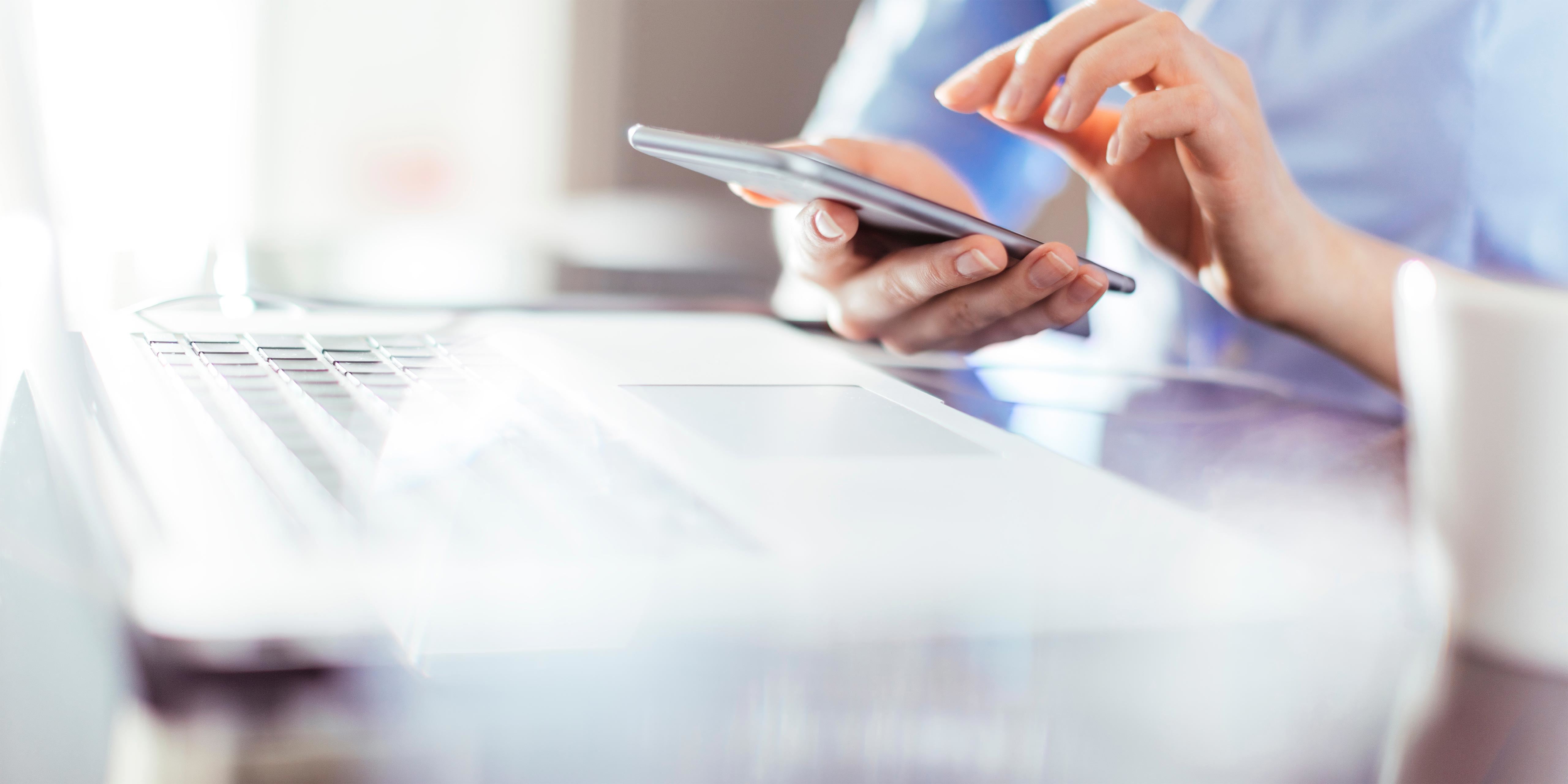 E-mail Alerts
You may automatically receive Verastem Oncology™ financial information by e-mail. To choose your options for e-mail notification, please enter your e-mail address below and click Submit. On the next page you will be able to choose from the following options:


•

•

•

•

•


To change your e-mail options at any time, re-enter your e-mail address and click Submit, then adjust your form entries.