Michael Kauffman, M.D., Ph.D.
Lead Director
Dr. Michael Kauffman is the cofounding CEO of Karyopharm Therapeutics. Previously, he was the Chief Medical Officer of Onyx Pharmaceuticals Inc., where he was a key leader in the development of Kyprolis® (carfilzomib), a novel proteasome inhibitor approved in refractory myeloma. Dr. Kauffman was Chairman of Proteolix (now Onyx) prior to becoming CMO and is past President and Chief Executive Officer of EPIX Pharmaceuticals, Inc. (previously Predix Pharmaceuticals, Inc.). He played a key role in the Velcade® Development Program at Millennium Pharmaceuticals, and held a number of senior positions at Millennium Predictive Medicine and Biogen. Dr. Kauffman received his M.D. and Ph.D. from Johns Hopkins Medical School and is board certified in internal medicine.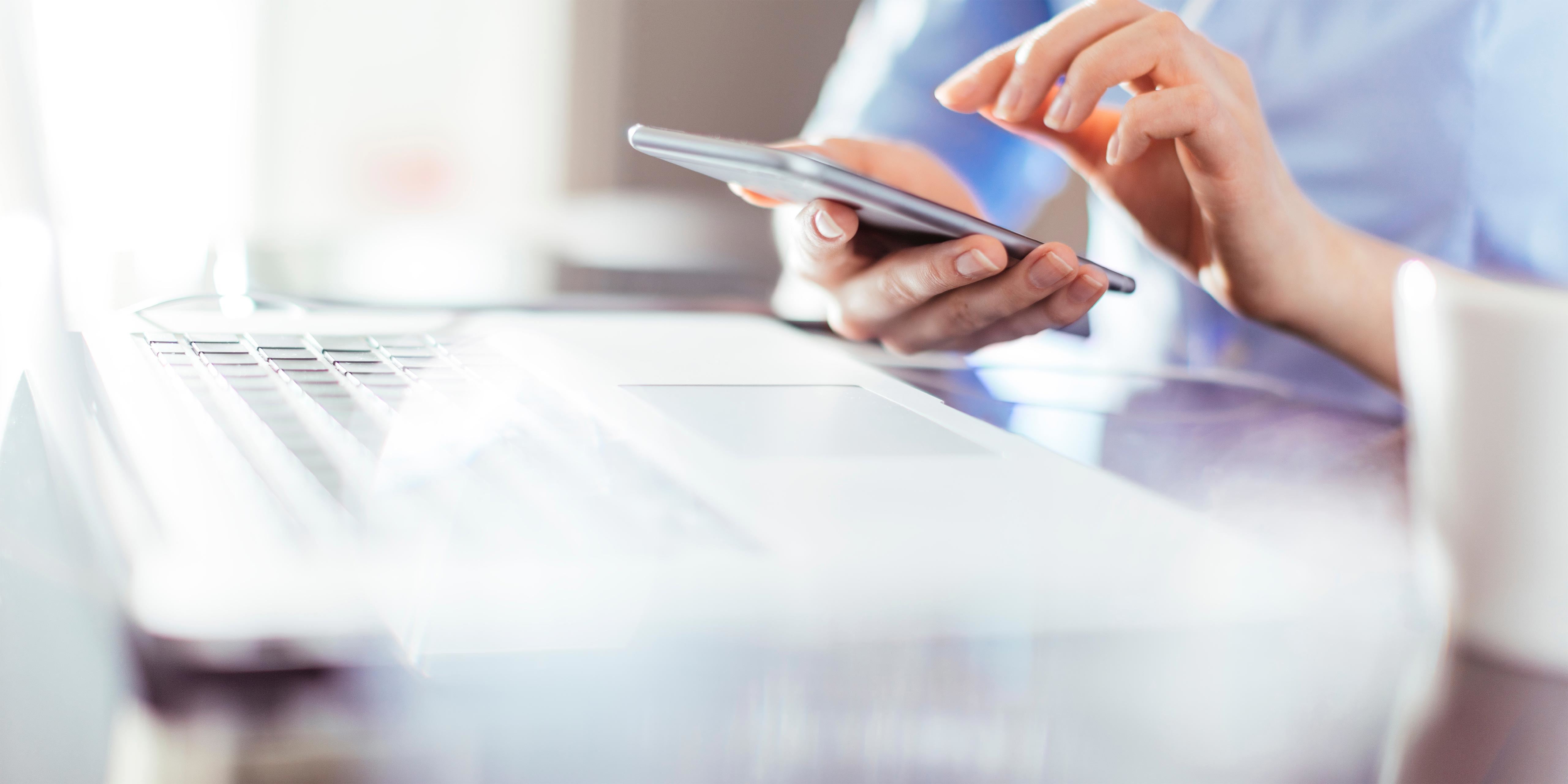 E-mail Alerts
You may automatically receive Verastem Oncology™ financial information by e-mail. To choose your options for e-mail notification, please enter your e-mail address below and click Submit. On the next page you will be able to choose from the following options:


•

•

•

•

•


To change your e-mail options at any time, re-enter your e-mail address and click Submit, then adjust your form entries.