Verastem Reports Positive DUO Topline Data
Wednesday, September 6, 2017 8:00 a.m. ET  
Verastem Reports Positive DUO Topline Data
September 06, 2017 8:00 a.m. ET
The Verastem management team will host a conference call today, Wednesday, September 6, 2017, at 8:00 AM (ET). The call can be accessed by dialing 1-877-341-5660 (toll-free) or 1-315-625-3226 (international) five minutes prior to the start of the call and providing the passcode 81095627.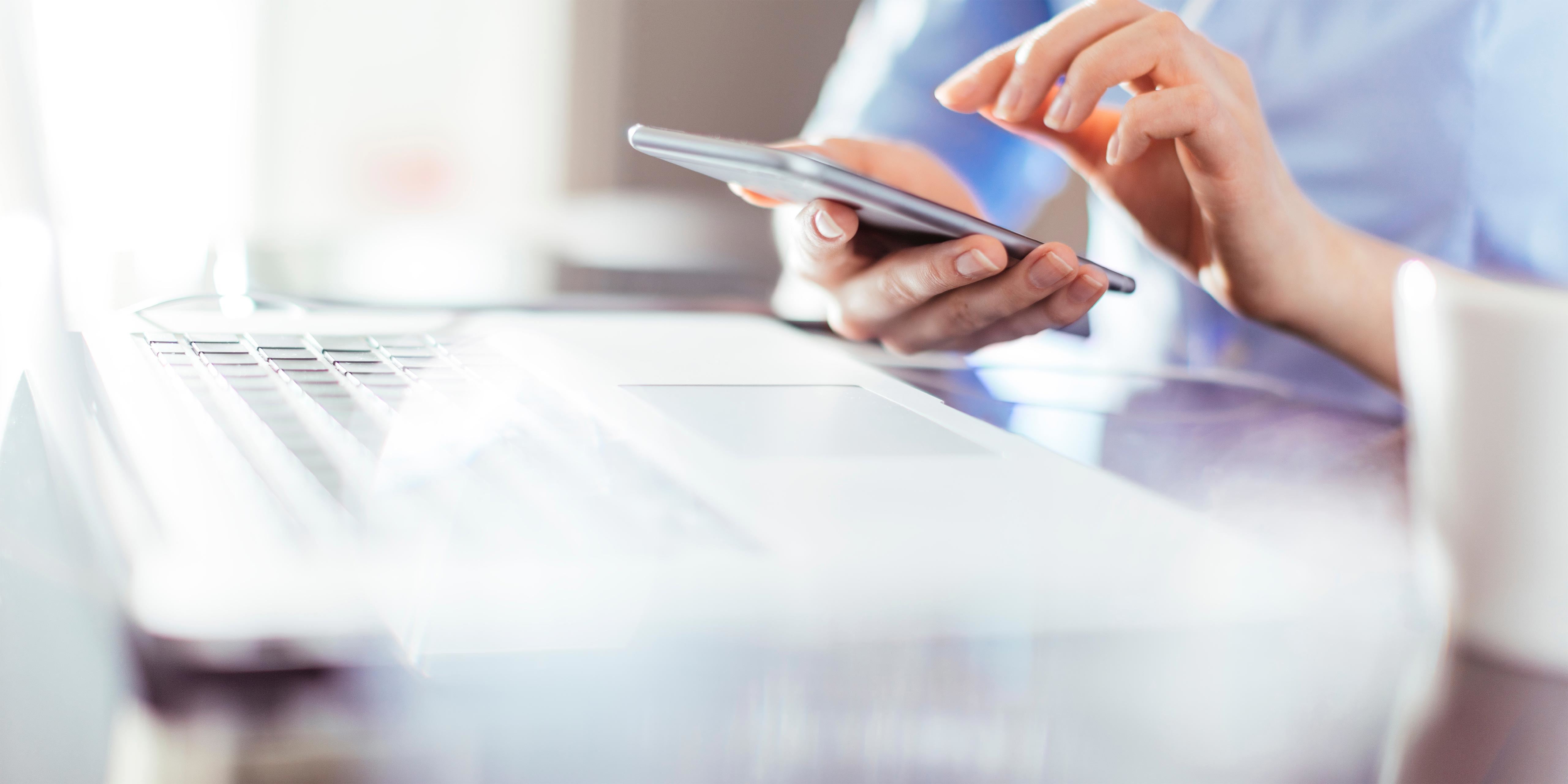 E-mail Alerts
You may automatically receive Verastem Oncology™ financial information by e-mail. To choose your options for e-mail notification, please enter your e-mail address below and click Submit. On the next page you will be able to choose from the following options:


•

•

•

•

•


To change your e-mail options at any time, re-enter your e-mail address and click Submit, then adjust your form entries.